Why Organizations Choose UserWay Over
Automatic access to accessibility features for all website visitors
More direct integrations with web platforms like Wordpress and Shopify
Superior privacy protection for all website visitors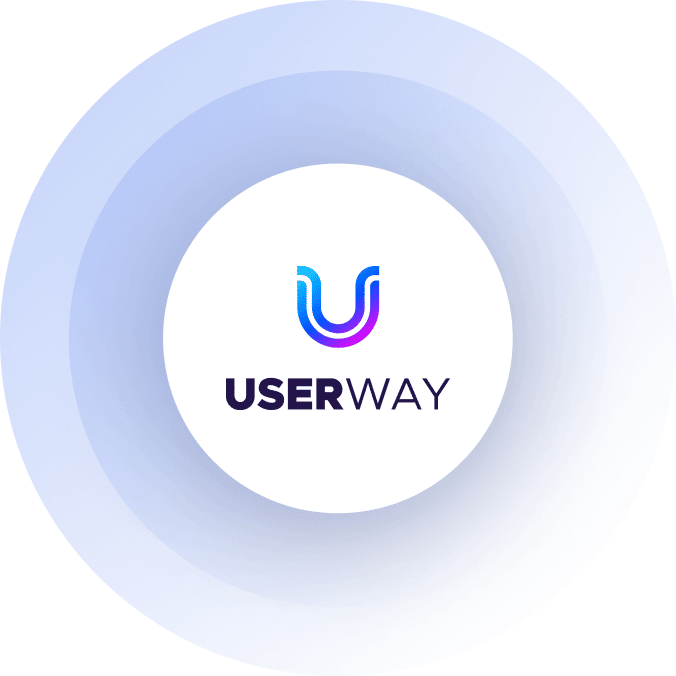 World Leading Brands Prefer UserWay
UserWay's Technology, Services, and Support are All Best-in-Class.
Terms and Conditions Apply:
* Based on an average of at least 15 measurements on live vendor sites
** As part of the Managed Accessibility plan
Millions of Users Can't Be Wrong!
See What Our Users are Saying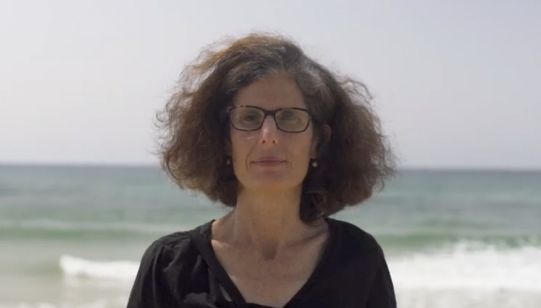 Sara Friedman - Blind & Empowered by UserWay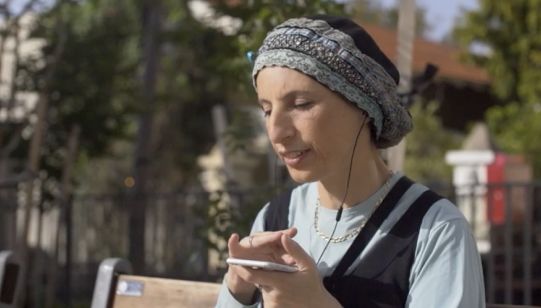 Meet Sigal Shwartz - Blind from Birth. Empowered by UserWay.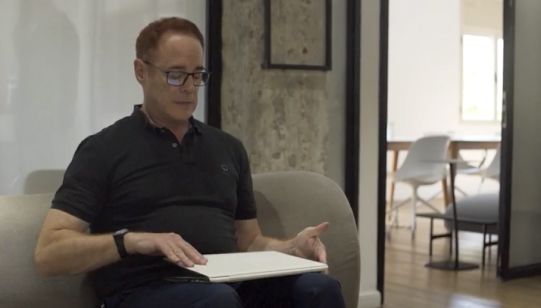 Meet Neal Elefant - Blind in One Eye. Empowered by UserWay.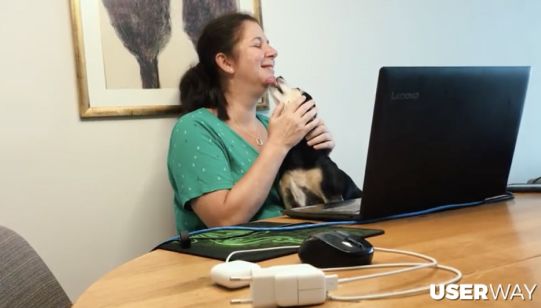 With UserWay, I have my digital independence back.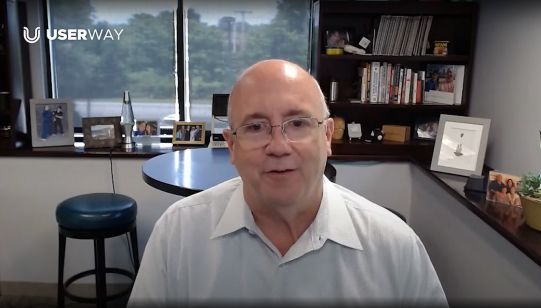 UserWay covered all of the accessibility issues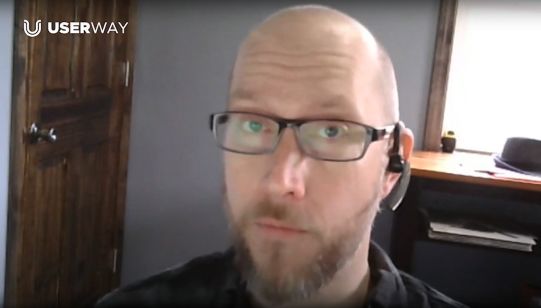 Learn Why BlueSky School Trusts UserWay For Student Success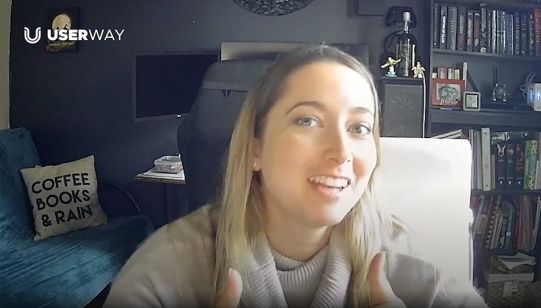 Learn Why CMS Max Trusts UserWay On More Than 2000 Websites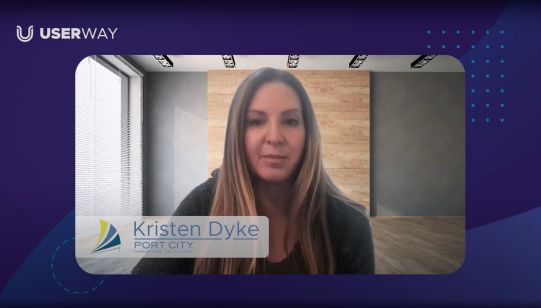 The UserWay widget works really well with Wordpress.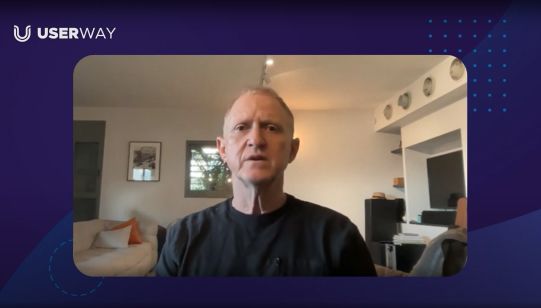 How easy it was to add the UserWay widget to our site!
UserWay is #1 in Market Share
Based on independent research by Builtwith.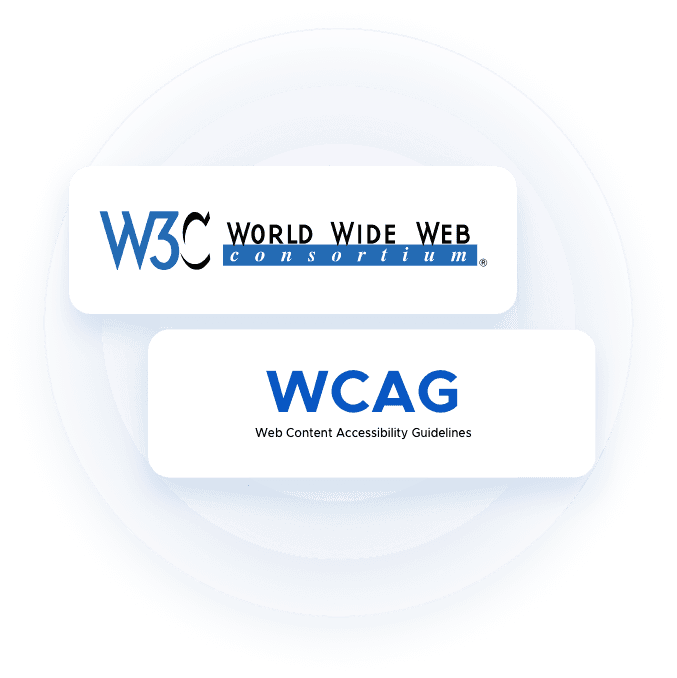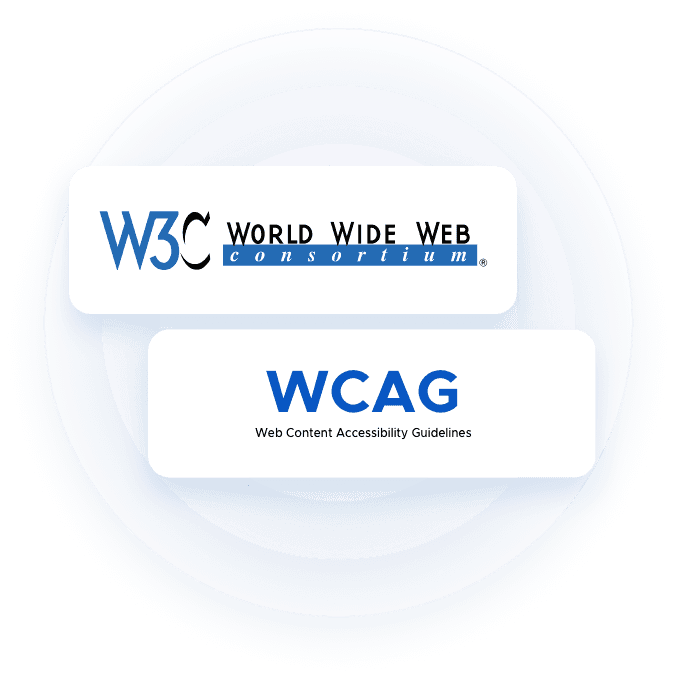 UserWay is Shaping the Future of Accessibility
UserWay`s co-founder and COO serves on the W3CAccessible Platform Architectures Working Group, who is responsible for the international Web Content Accessibility Guidelines (WCAG).
Start Free Trial