Watch On-Demand
Recorded February 2nd, 2023
The Rising Importance of Web Accessibility: A Deep Dive with
Forrester's

Leading Web Accessibility Analyst

With the growing emphasis on digital products and user experience, website accessibility and inclusive web design are becoming higher priorities for leading companies. According to data reported by Forrester, over 60% of organizations now have an executive-led commitment to accessible products.

UserWay invited renowned Forrester Principal Analyst Gina Bhawalkar to join UserWay COO, Dr. Lionel Wolberger for a fireside chat, to discuss the rising importance of web accessibility for organizations. Watch it now on-demand.
The Panelists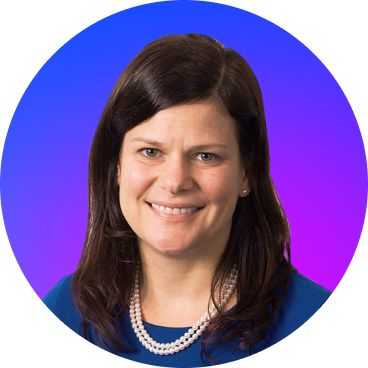 Gina Bhawalkar
Principal Analyst at Forrester for Design & Accessibility
15 years of experience leading and specializing in UX/CX initiatives and design strategy.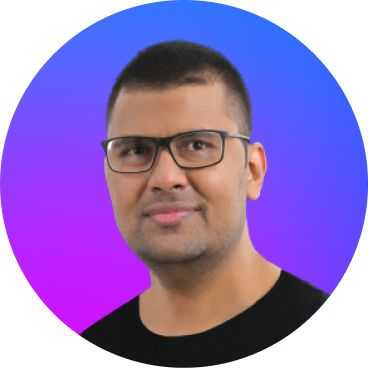 Raghavendra Satish Peri
Director of Accessibility at UserWay
Digital accessibility specialist with focus on WCAG WCAG 2.1, Section 508, ADA, and EN 301549 standards. Certified Professional in Web Accessibility [CPWA] by IAAP.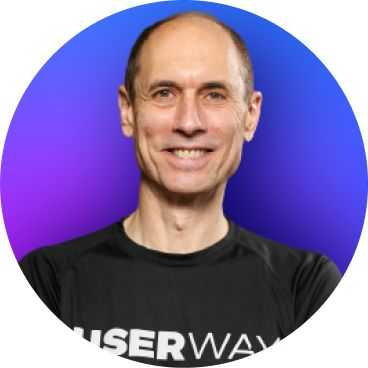 Dr. Lionel Wolberger
COO at UserWay & Accessibility Expert
Cornell University B.A., Wesleyan University Ph.D., member of the Accessibility Platform Architectures Working Group, 21 Years at Cisco Secure Video.
Highlights

from the webinar discussion include:
Trends based on Forrester analyst research: why so many companies are making commitments to digital accessibility
Best practices and policy: Making sure people with disabilities remain the driving force motivating web accessibility initiatives
Survey Results: UserWay's latest accessibility sentiment survey
Personas: How they can help marketers and UX designers create more inclusive digital experiences
Research: How many companies are hiring dedicated roles for accessibility and why that's important
Proven first steps in a company's accessibility journey
The format of this live webinar will feature an in-depth discussion with Gina Bhawalkar, Forrester's Principal Analyst for Accessibility, followed by a Q&A session featuring opportunities for attendees to participate.