The Journey to Digital AccessibilityPartners Share Why it's Better for Business, Customers & End Users
Our partners come from every business background conceivable. What they all share: the need to reach full digital accessibility. Watch here: real-life company leaders field questions on critical accessibility, and their journeys to achieve it.
The Panelists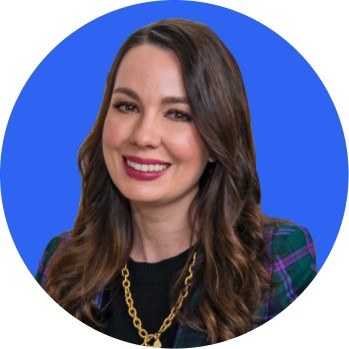 Courtney Gould Mille
Chief Marketing Officer, Tribute Technology
With nearly 20 years of related experience, Courtney is a marketing and brand strategy executive, funeral service entrepreneur, board member, and UCLA law attorney.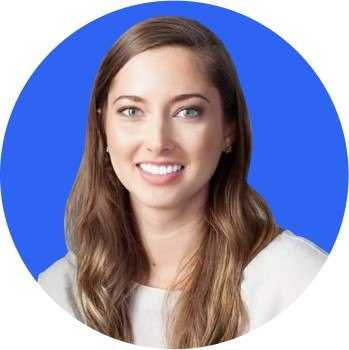 Denise Osborne
Director of Social Media, CMS Max
With a degree in organizational communication, Denise is an SEO/SEM marketer and experienced public speaker who develops and implements new-age marketing strategies.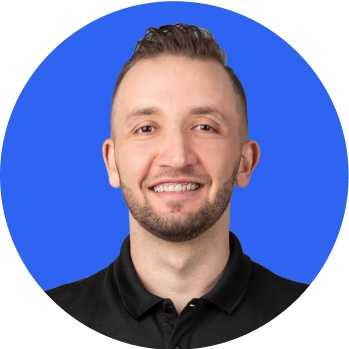 Sami AlSayyed
Founder and CEO, ShortPoint
Sami founded ShortPoint, the leading intranet design software company that empowers organizations to build stunning and engaging intranets that deepen connections and increase productivity.
Highlights

from the webinar discussion include:
How it improved web traffic and search performance by nearly 40% for CMS Max
How ADA compliance helped ShortPoint avoid litigation and improve customer interaction
Specific examples of how accessibility strengthens client relations
How a customizable solution proved to be a huge advantage for our partners
Why you shouldn't be required to click anything to make web pages accessible
Why partners prefer an accessibility solution that automatically adjusts code across all hosted sites