Watch On-Demand
Recorded July 26, 2022
Rethinking Website Accessibility:Achieving Enterprise
Digital Compliance
Watch a fireside chat with three leading accessibility experts, as they discuss what it really takes to make digital assets barrier-free for people with disabilities. Plus hear success stories and insights from a renowned International TEDx speaker on the real bottom-line benefits inherent in a diverse and inclusive workplace and society.
The Panelists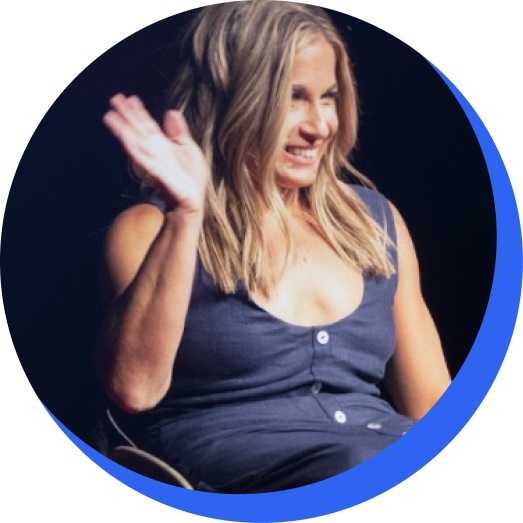 Alycia Anderson
Diversity, Equity, Inclusion & Accessibility Consultant
International TEDx speaker. Inclusion champion. Disability advocate. Motivational speaker. Discussing the theory of disability inclusion by sharing her story, and uncovering the benefits of a diverse and inclusive workplace and society.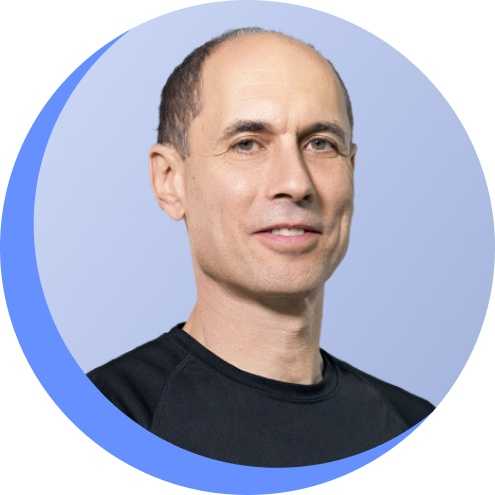 Lionel Wolberger
COO at UserWay & Accessibility Expert
Cornell University. Wesleyan University Ph.D. W3C Accessibility Platform Architectures WG. Member of the Forbes Technology Council. Profoundly experienced in accessibility, systems architecture, machine learning, etc. Lionel is a Cisco Security Ninja with over 21 Years at Cisco Secure Video.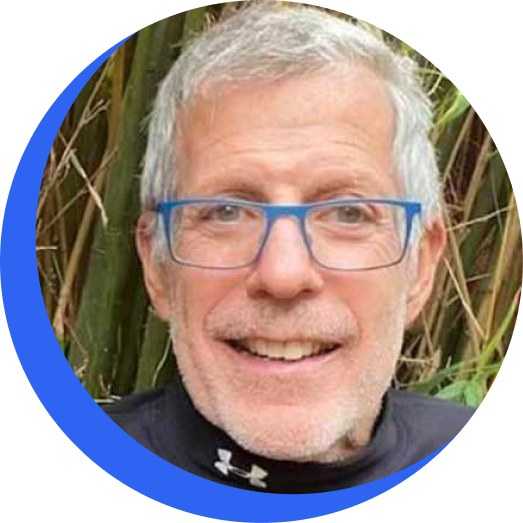 Jeff Kline
Accessibility Consultant
Author of Strategic IT Accessibility: Enabling the Organization. Former Program Director of Statewide Electronic and Information Resources (EIR) Accessibility. Former manager of IBM's Worldwide Accessibility Consulting and Business Transformation initiatives.
Highlights

from the webinar discussion include:
Why do enterprise companies find it challenging to implement digital accessibility?
Who should own accessibility in an enterprise? IT, leadership or someone else?
Should enterprise companies focus on WCAG standards or usability?
Should accessibility be separate from DEI initiatives?
Are ADA lawsuits for digital accessibility just a cost of doing business?
Does digital accessibility require a cultural change or just technology adoption?
The complete webinar features a fireside chat discussion with globally renowned accessibility experts, followed by an insightful Q&A session.