Why Organizations Choose UserWay Over
Automatic access to accessibility features for all website visitors
More direct integrations with web platforms like Wordpress and Shopify
Superior privacy protection for all website visitors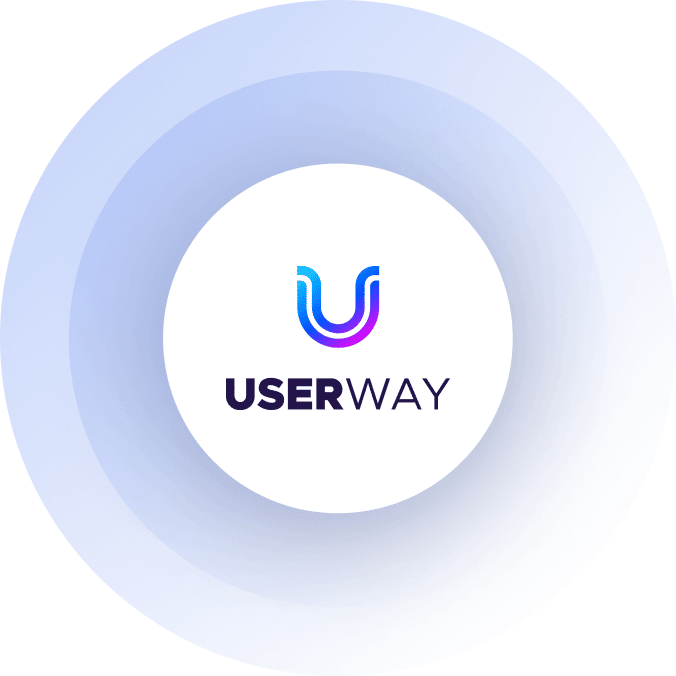 World Leading Brands Prefer UserWay
UserWay's Technology, Services, and Support are All Best-in-Class.
Terms and Conditions Apply:
* Based on an average of at least 15 measurements on live vendor sites
** As part of the Managed Accessibility plan
Millions of Users Can't Be Wrong!
See What Our Users are Saying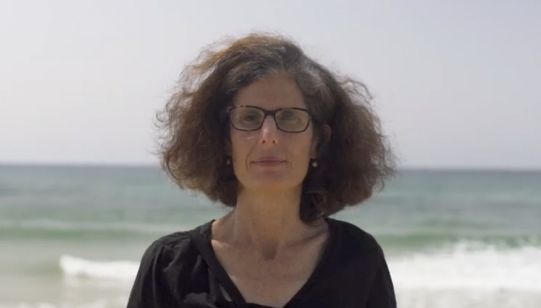 Sara Friedman - Blind & Empowered by UserWay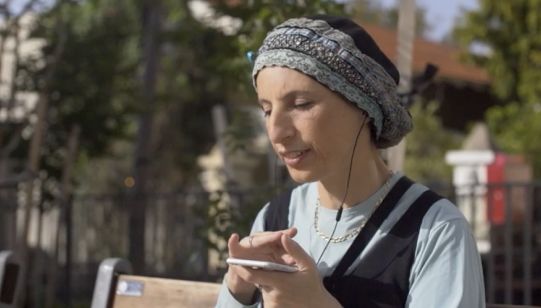 Meet Sigal Shwartz - Blind from Birth. Empowered by UserWay.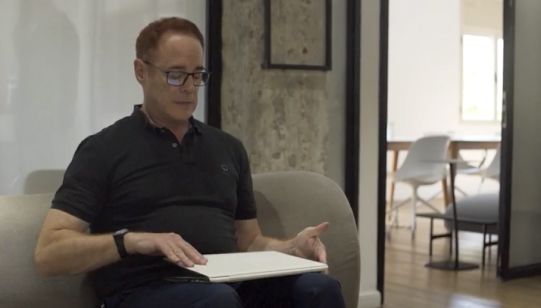 Meet Neal Elefant - Blind in One Eye. Empowered by UserWay.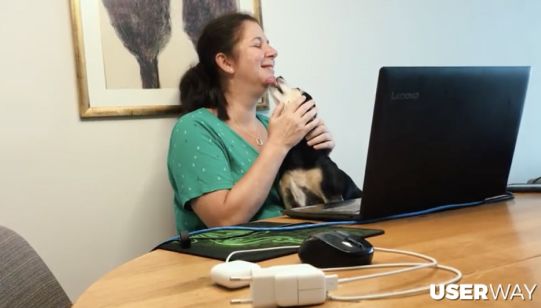 With UserWay, I have my digital independence back.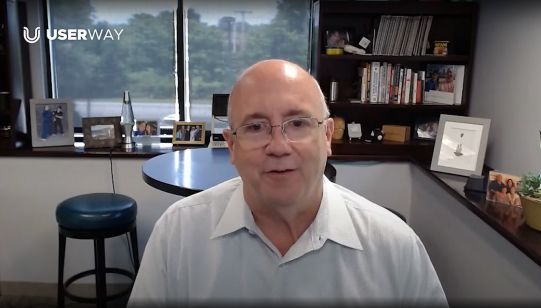 UserWay covered all of the accessibility issues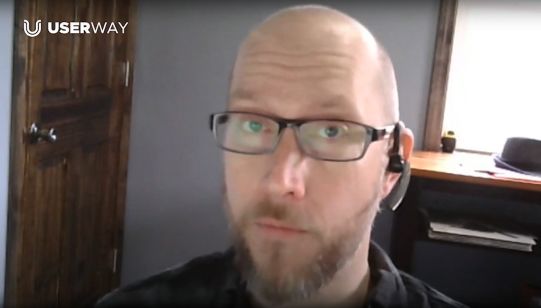 Learn Why BlueSky School Trusts UserWay For Student Success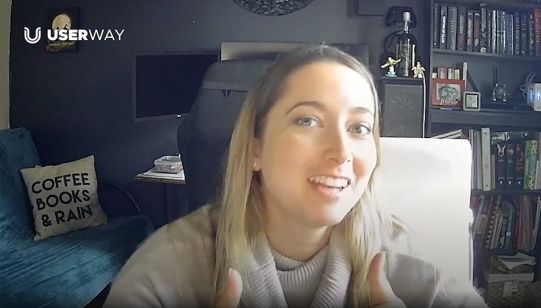 Learn Why CMS Max Trusts UserWay On More Than 2000 Websites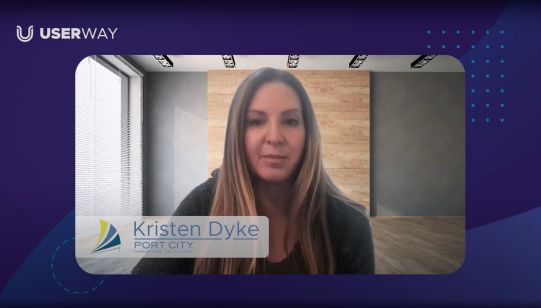 The UserWay widget works really well with Wordpress.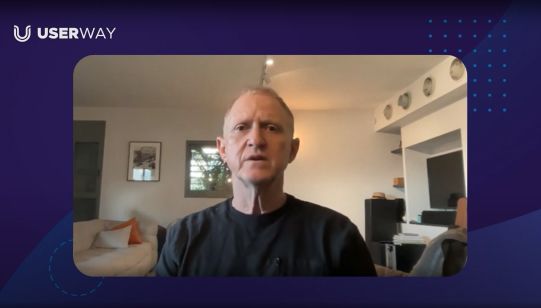 How easy it was to add the UserWay widget to our site!
UserWay is #1 in Market Share
Based on independent research by Builtwith.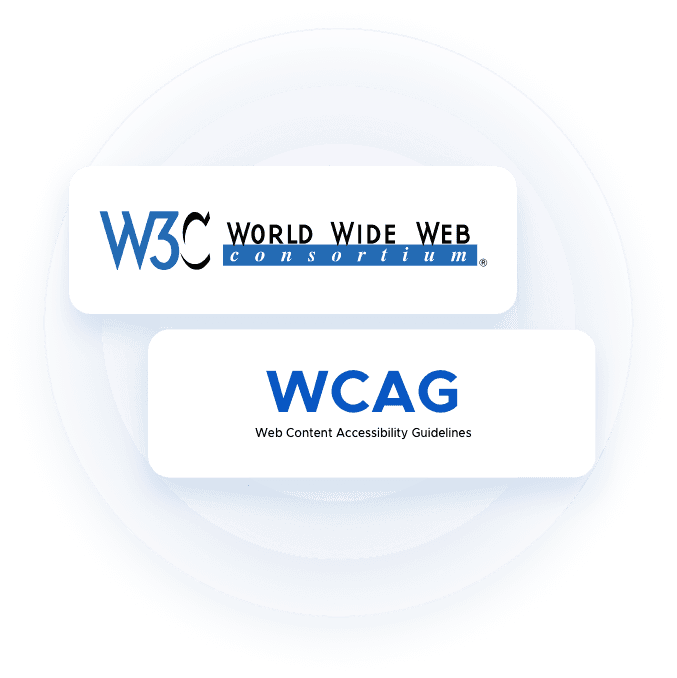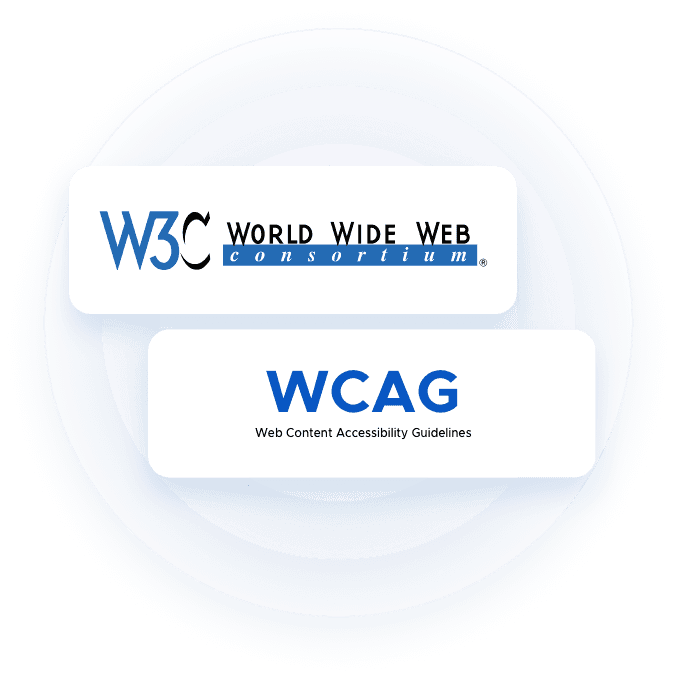 UserWay is Shaping the Future of Accessibility
UserWay`s co-founder and COO serves on the W3CAccessible Platform Architectures Working Group, who is responsible for the international Web Content Accessibility Guidelines (WCAG).
Start Free Trial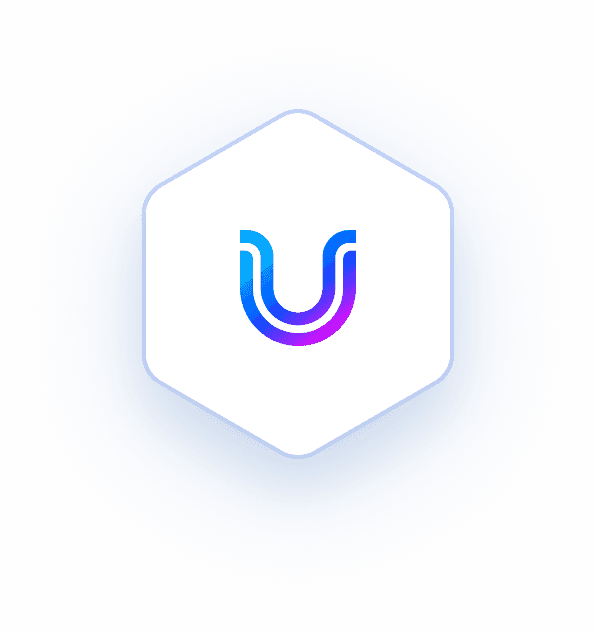 UserWay is Trusted by the Most Popular CMS Platforms
Native integrations make a big difference. When you log in to an account on Wordpress, Shopify, Duda, SquareSpace, Square, Magneto, Joomla, Drupal, BigCommerce, Sharepoint and many others, you'll find a button that automatically connects it with UserWay.
But ? It's only possible to do that with Wordpress. For all the other platforms, you have to manually copy and paste installation code. Yuck.
Start Free Trial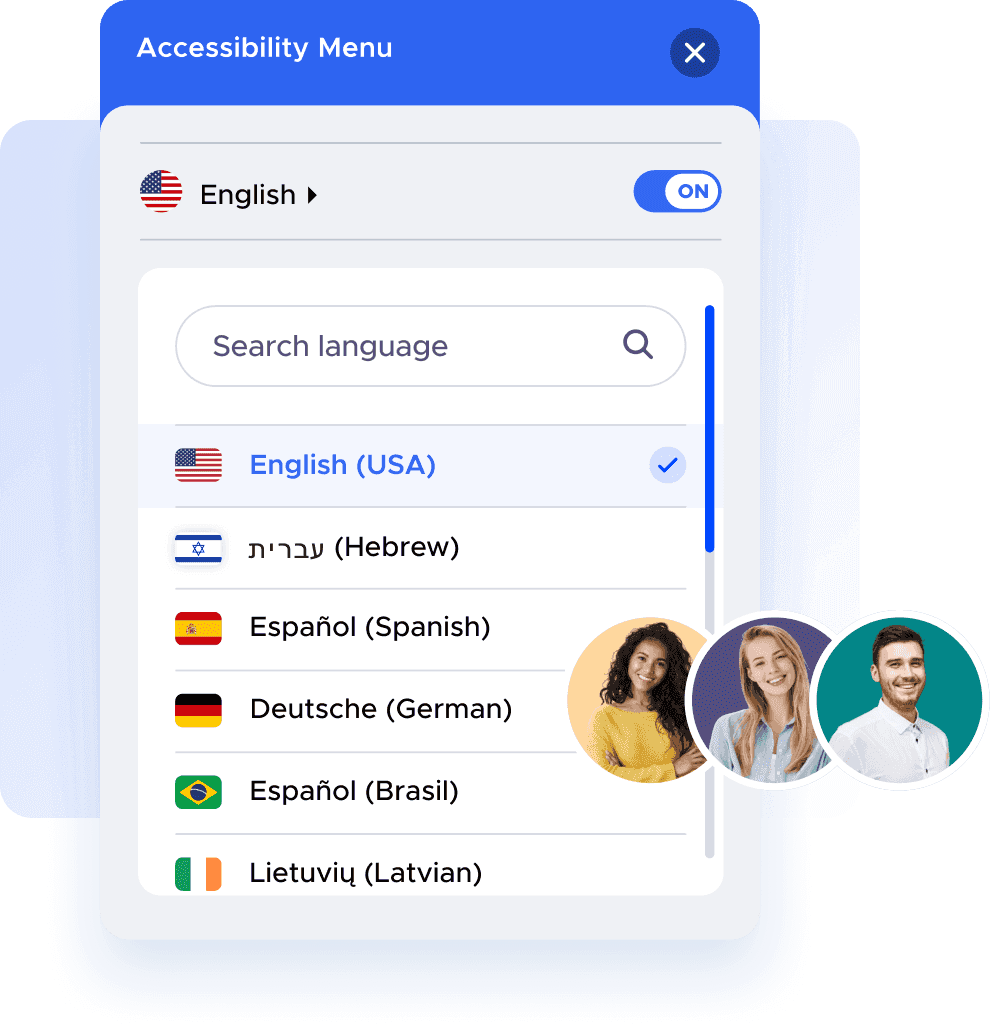 UserWay Goes Beyond the
Basics of Accessibility
Web accessibility isn't limited to only people with physical disabilities. Everyone can benefit from sites that are able to meet their unique needs. For example, the language a site is written in may not always be the preferred language for every visitor. That's why UserWay offers an add-on that can translate any site into more than 40 different languages.
How about ? By now, you already know the answer.
Start Free Trial
UserWay Leads on Critical Metrics
From its technology to feature coverage, no one comes close to the quality of UserWay.
At first glance, UserWay and may look similar.
But When You Look at the Facts,
There is
No Comparison
UserWay is the World's #1 Accessibility Solution and is committed to enabling the fundamental human right of digital accessibility for everyone. When you're ready to make your site compliant, deciding which solution to use is an easy choice to make.
Start Free Trial
Unlike Other Providers, UserWay Is a Real Technology Company
UserWay has 4 patents for its AI technology and employs more than 35 software engineers. None of our competitors come close to this level of dedication.
"Don't tell me where your priorities are. Show me where you spend your money and I'll tell you what they are." - James W. Frick
Start Free Trial
Let's Talk
No matter the size of your organization or website, our team is available 24/7 to answer questions and resolve problems.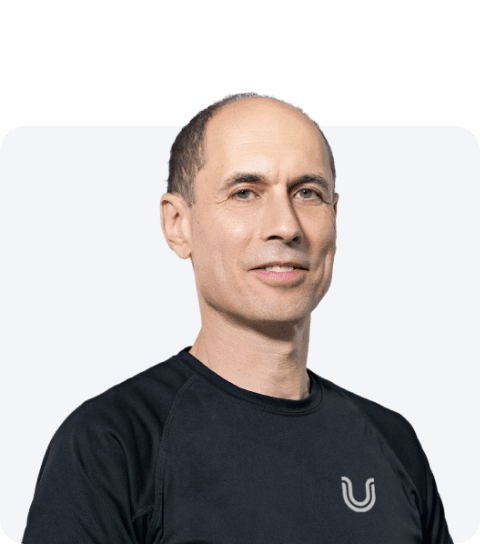 Dr. Lionel A. Wolberger
COO at UserWay, W3C Accessibility Platform Architects (APA) Working Group, co-chair Personalization Task Force