Add the World's Leading Accessibility Solution to Your Site!
Just like payoneer.com
Watch what the original
voice of Siri has to say
about UserWay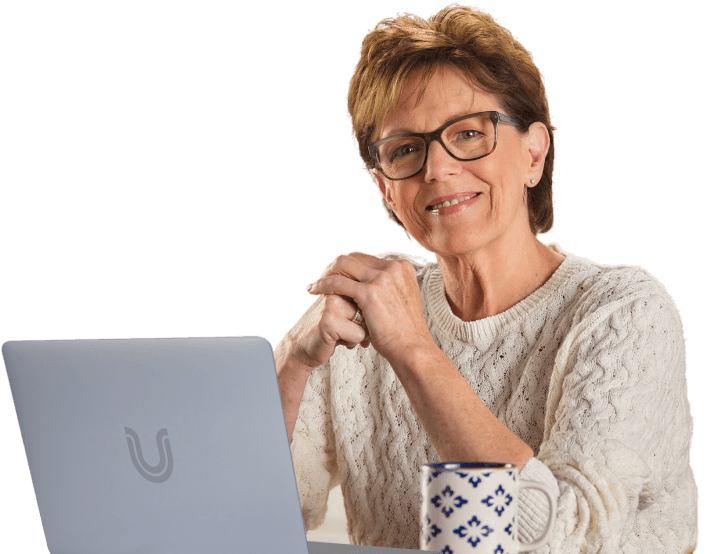 The Voice of Siri
Susan Bennett
UserWay's
AI-Powered Accessibility Solutions

are trusted by world leading brands.

Government, enterprise and small business leaders choose UserWay to keep their websites standards compliant and accessible for everyone.
To learn how UserWay can
Make Your Website Accessible

, select the option below that best describes your organization.
Better accessibility leads to increased business activity
Whether you need to make your site accessible, avoid lawsuits, or you want to scan for violations, UserWay has a solution that fits your needs.
Avoid Accessibility-Related Lawsuits
Any website can be the target of an accessibility-related lawsuit. Organizations of every size, from Fortune 500 companies to small businesses, are being surprised with lawsuits for not being fully accessible to people with disabilities. UserWay corrects the code on your site and keeps it standards compliant to eliminate lawsuit risks.
The Top 5 Reasons
to Make Your Website Accessible
There's a hidden market with $21 million spending power that cannot access your website! Most websites are not coded properly for screen readers and other assistive technologies, People with disabilities will leave a site that is not accessible, UserWay make them stay on your website
71% of shoppers with disabilities will click away from your website if it is too difficult to use. The majority (82%) of these consumers will even pay more for the same item on a competitor's website if that site is more accessible. Reducing bounce rates will also improve your SEO and your website rankings.
Not everyone thinks of themselves as having a disability. But everyone appreciates being able to customize your site's font size and pause animations if they are distracting. Putting users in control of how they interact with your website increases the amount of time they spend there, giving you more opportunities for conversions.
There was a time when it was possible to get away with having a website that didn't work for people with disabilities. But those days are long gone, and ADA regulations for web accessibility are being enforced in court. The easiest way to avoid lawsuits is to automate your code's remediation with UserWay AI-powered solutions.
Your business qualifies for an IRS tax credit when you add UserWay to your site. For expenditures that exceed $250, you can take a 50% credit on purchases up to $10,250. That means the maximum credit is worth more than $5,000!Installing the UserWay Accessibility Solution on your website is all you need to qualify.
Unlock the potential of your website with UserWay
Not sure where to start?
Schedule a 15 minute discovery call

with an accessibility expert.
Find out if UserWay is the right solution for your organization. Our experts can answer any questions you may have, provide a demo, and explain the process to get started.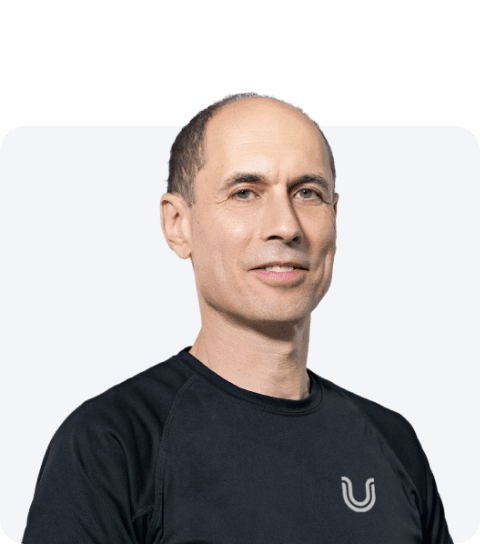 Dr. Lionel A. Wolberger
COO at UserWay, W3C Accessibility Platform Architects (APA) Working Group, co-chair Personalization Task Force