UserWay Makes a Website for Disabled People Even More Accessible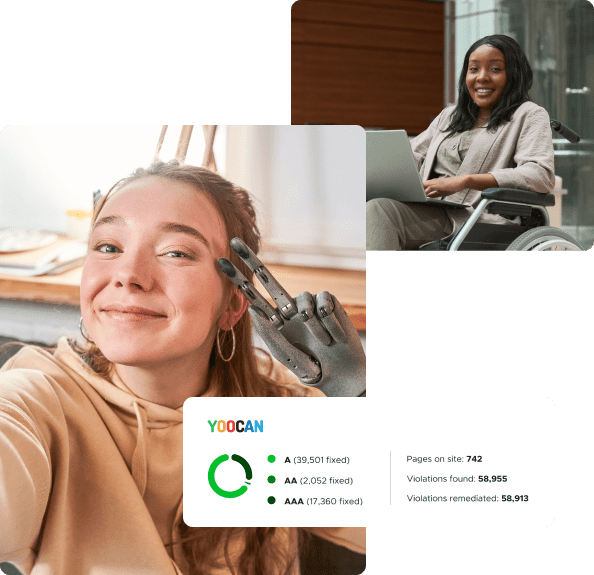 INDUSTRY

Online community and startup hub

CHALLENGE

To ensure that website content is accessible to everyone while respecting user privacy

SOLUTION

Install the UserWay AI-powered Widget on the company website

RESULTS

Accessibility options for students with dyslexia, color blindness, and other disabilities all in just one widget
Client Background
Yoocan is a global collaborative community for experiences and knowledge shared by and for people with disabilities. It allows members to share their personal stories, provide tips and product recommendations, and connect with other members of the community.

Yoocan also created the first and only assistive technologies startup hub and investors club in the world. Yoocan provides pre-seed and seed money in addition to giving startups access to its community to test and receive feedback. The company also hosts an investors club that is focused on assistive technology-related startups.
Yoocan is focused on providing positive online experiences for people with disabilities.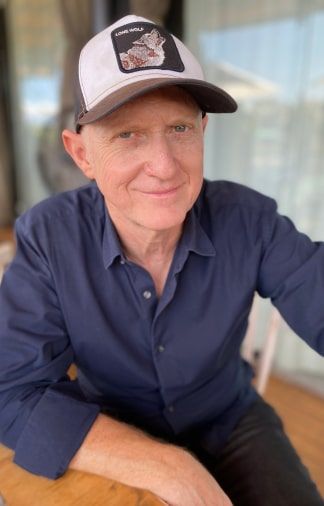 The Challenge
Accessibility for users with different kinds of disabilities
Yoocan has people with the most common to the rarest disabilities visiting its website, so it needs to be widely accessible. The website has an option in the navigation area that allows visitors to switch between English in Hebrew, but it needed to accommodate visitors from around the world, including users who require assistive technologies to consume content, navigate websites, and make connections.

The company needed a solution that made existing content accessible without having to re-code each web page manually. They also wanted new content to become accessible as soon as it was added to the website. Finally, the solution had to comply with user privacy regulations.
The Solution
Compliance
Full Accessibility with a Single Line of Code
The UserWay widget fixed over 58,000 accessibility violations across the Yoocan website, including over 17,000 alt tags and descriptive text for almost 8,300 links. As a result of these fixes 98% of Yoocan's pages are fully-accessible and compliant.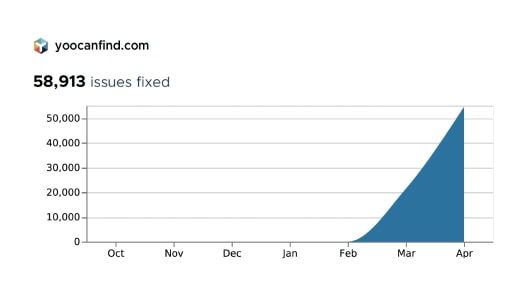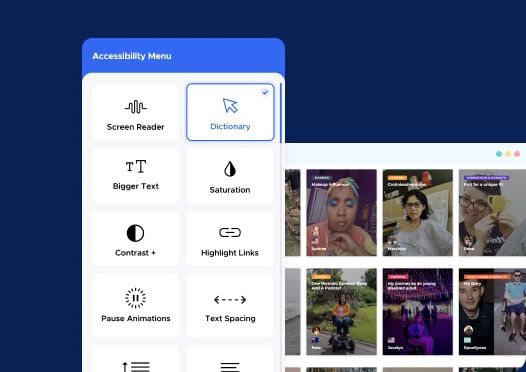 Customizability
Multiple Accessibility Features for a Complete Website Experience
Yoocan visitors can access all of UserWay's accessibility features, including the UserWay screen reader, advanced color-contrast settings, text magnification, the custom Dyslexia font, and the option to pause page animations that distract users.
Privacy
Zero Collection of User Information
The widget does not track what users do online and does not ask for their personal information. In addition, users don't need to choose their disability; instead, all of UserWay's accessibility features are available as soon as they open the page.
Reduced Workload,
Reduces TCO