UserWay Helps
Site Hub Achieve
& Provide ADA Compliance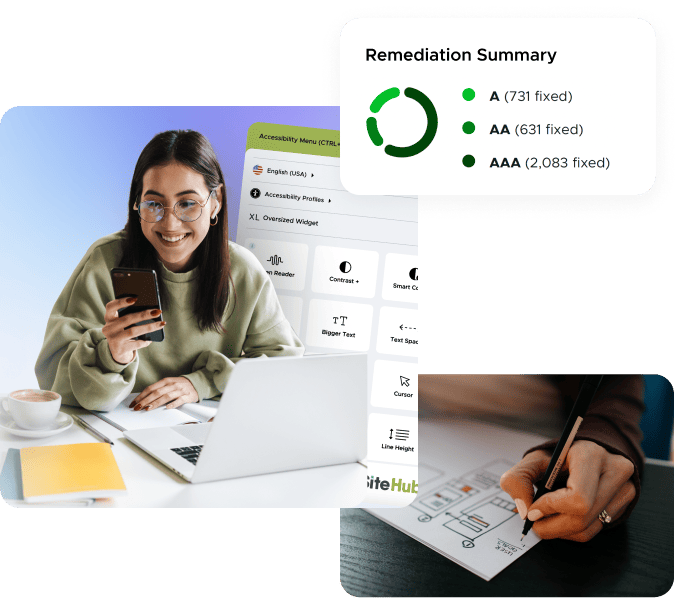 INDUSTRY

Digital marketing and web design

CHALLENGE

To achieve ADA compliance for the company's website and clients

SOLUTION

Install the UserWay AI-powered Widget on client websites

RESULTS

A quick and easy implementation process leading to ADA compliance for client websites
Client Background
Site Hub is a digital marketing and web design company focusing on providing big-business tools to small businesses at an affordable price. Known for seeking out the next game-changing tech, the Site Hub team has a combined strength and breadth of talent unmatched by competitors of comparable size.
Our team takes pride in contributing to something meaningful and genuinely enjoys providing our clients with creative solutions that help grow and protect their businesses.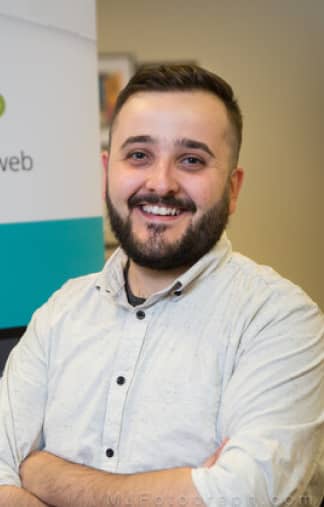 The Challenge
Automatic Accessibility For All
Like many companies, Site Hub previously developed sites manually and assumed they were digitally accessible to the best of their knowledge. However, the company hadn't done everything possible to protect its clients from a compliance standpoint.

Once the founder and president of Site Hub became aware of the proliferation of lawsuits against non-compliant companies, even like the small businesses that comprise most of Site Hub's client base, he decided to act. He had also met people with visual impairments and felt compelled to achieve ADA compliance for his company and its clients.
The Solution
Same-Day Compliance
The widget takes only one line of code to install, helping Site Hub's clients achieve same-day compliance instead of taking weeks or months to recode their websites.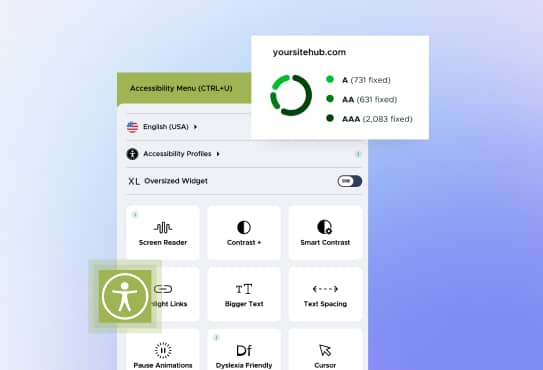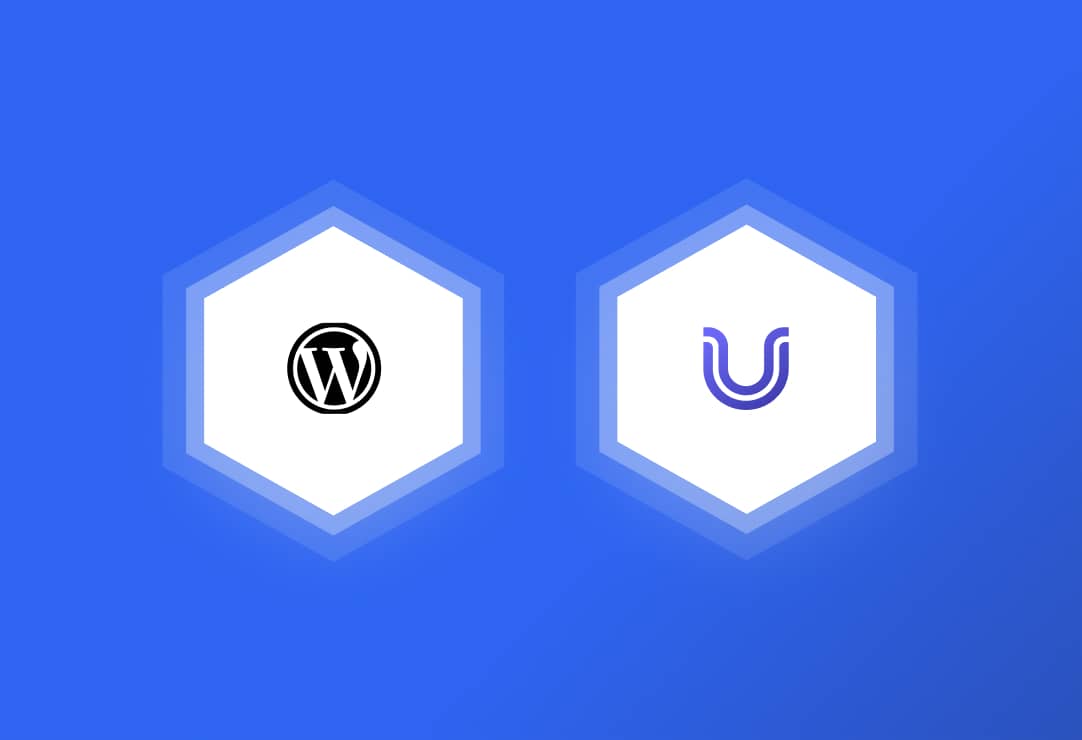 Integration with WordPress
Seamless integration with WordPress and its plugins is critical to the Site Hub development process. UserWay is versatile enough to be implemented across different WordPress websites without impacting the performance of plugins.
Hands-on Fixes
UserWay's technology also empowers Site Hub to do hands-on fixes that ensure compliance accuracy, a distinct advantage over competitors that rely strictly on bots.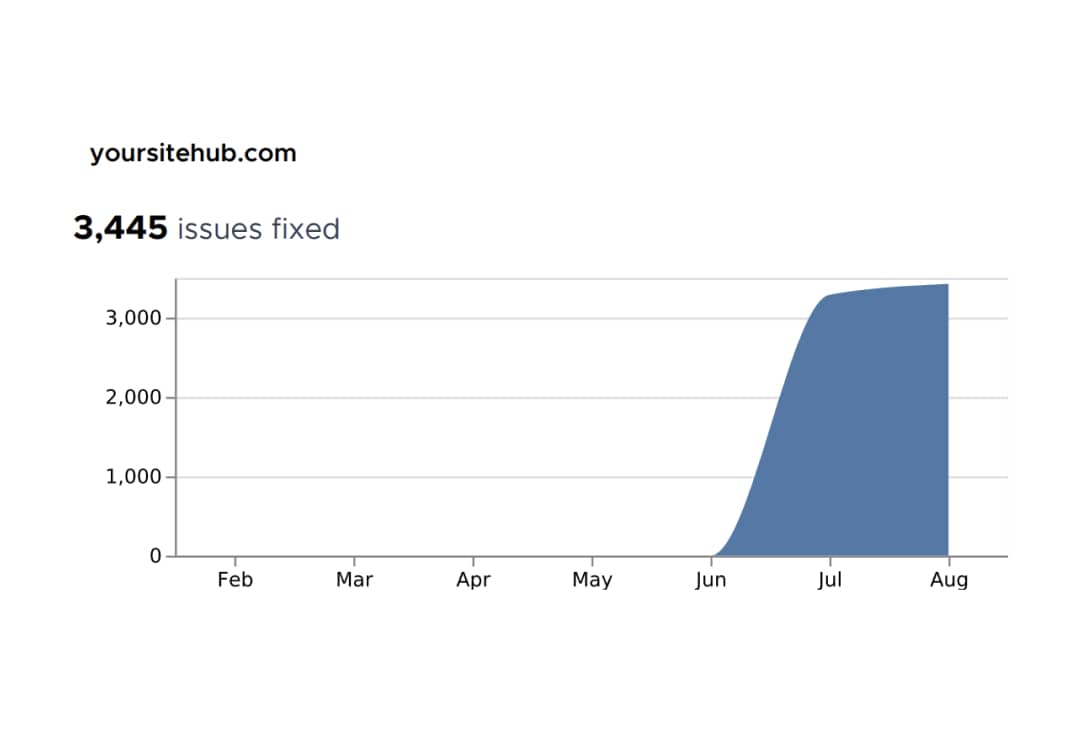 Reduced Workload,
Reduces TCO