Payoneer Teams Up with UserWay
to Make Online Payments Accessible
to Everyone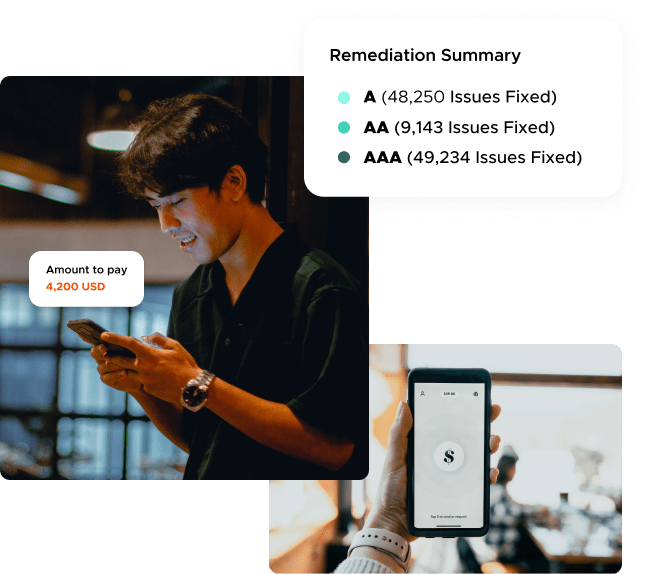 INDUSTRY

Ecommerce, online payments

CHALLENGE

To be able to offer accessibility to users with disabilities while respecting visitor privacy

SOLUTION

Install the UserWay AI-powered Widget on the company website

RESULTS

A customized and inclusive experience for all visitors without the need to ask for personal information
Client Background
Payoneer is the world's go-to partner for digital commerce, everywhere. From borderless payments to boundless growth, Payoneer promises any business, in any market, the technology, connections and confidence to participate and flourish in the new global economy.

The company provides e-commerce services to individual online sellers as well as platforms, including Airbnb, Amazon, Google, Walmart and Upwork. And with more than 2000 employees spread across 24 offices around the world, it's positioned to continue its path of explosive growth. More than 5 million customers use Payoneer to manage their funds.
Payoneer was built from the ground up to empower anyone anywhere to participate and succeed in today's digital economy.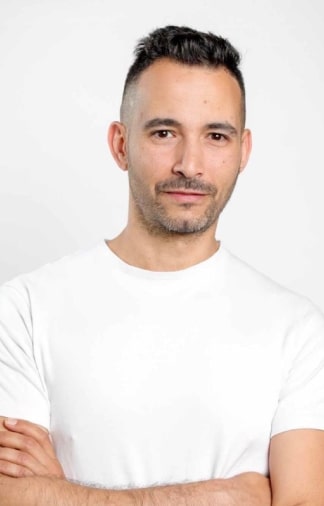 The Challenge
Easy, Scalable, Zero-Delay Accessibility for a 24/7 Business
Payoneer is focused on democratizing access and opportunity, particularly for small and enterprise-level businesses that seek to expand to international markets. While the company has invested in content translation to different languages, it still needed to make the company website accessible to everyone, including people who use assistive technologies.

The leadership team decided to search for a solution that did not require manual recoding while ensuring that future content will be instantly accessible. In addition, the company specified that any accessibility solution it implements would not ask for users' personal information to avoid conflicts with compliance regulations.
The Solution
Privacy
Customizable Experience Without Asking for Customer Data
The Accessibility Widget is available as soon as the page loads fully and all the tools are available right away. This does away with the need to ask for the users' requirements and disability information.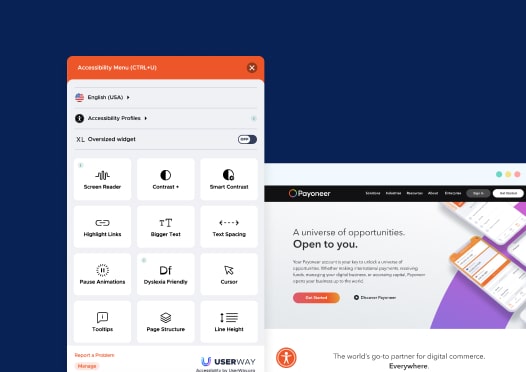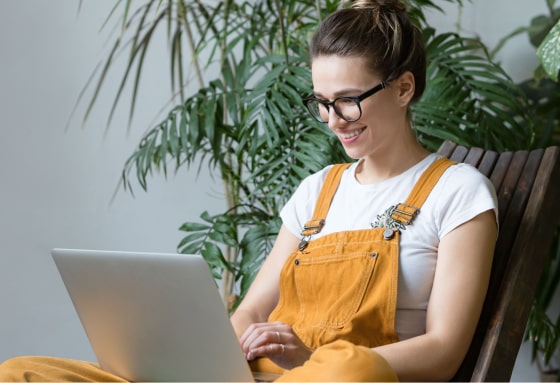 User Experience
Improves Outcomes
As soon as the UserWay widget was installed, site visitors were able to focus on initiating and completing transactions and managing their funds. This led to a better overall user experience and higher customer satisfaction.
Efficiency
Quick, Painless Setup
Installing the UserWay AI-Powered Accessibility Widget meant that Payoneer no longer had to perform manual changes to the website's HTML code, saving the company time and money in development costs as well as avoiding downtime that could affect customer confidence in its services.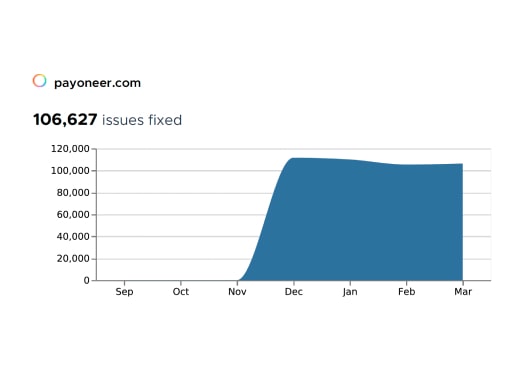 Reduced Workload,
Reduces TCO