UserWay Makes
More than 2000
CMS Max Websites
ADA Compliant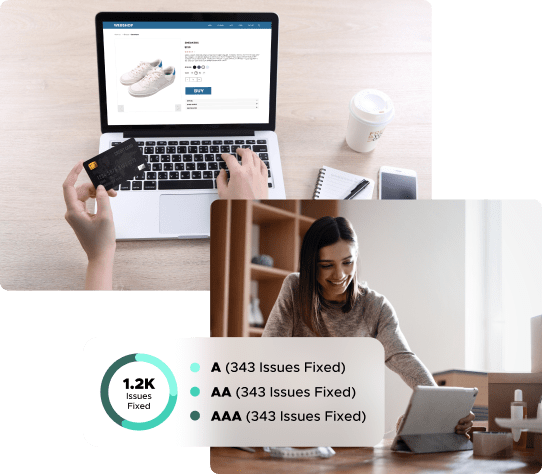 INDUSTRY

eCommerce platform

CHALLENGE

To ensure ADA compliance for over 2,000 client websites

SOLUTION

Implement the UserWay AI-powered Widget

RESULTS

ADA compliance for client websites, resulting in better search engine performance and higher traffic
Client Background
CMS Max is a web and eCommerce platform that stays ahead of the curve by keeping abreast of the latest technologies. Its high-end website technology was developed according to Google's guidelines to ensure its wide client base of websites stays SEO-friendly. It also integrates easily with popular third-party services, including Shopify, Square, and UPS Shipping. All of its customers can manage their websites with little to no programming experience.
Our focus on digital accessibility is a core component within the CMS Max platform.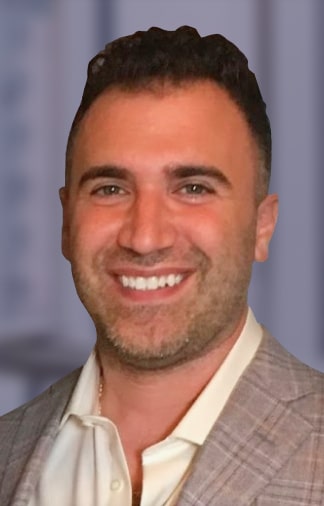 The Challenge
Automatic Accessibility For Al
CMS Max was looking for an ADA-compliant accessibility solution that would be easy to implement across the 2000 websites it hosts.

Since the websites on its platform cover every type of industry, the company needed a solution that was easily adaptable without placing limitations on what individual website owners wanted to accomplish. Considering all the widgets and different ways a site can be structured, CMS Max leaders knew it wasn't a simple problem to solve. The leadership team also wanted a way to automatically make its sites compliant, which would allow the company to skip the expense and headache of performing manual code revisions for thousands of sites.
The Solution
Convenient
Ease of Use
Visitors to CMS Max-hosted sites don't need to click or trigger anything to make pages compliant. The code is automatically corrected as pages load, and the UserWay widget makes navigation and page display customization simple to manage.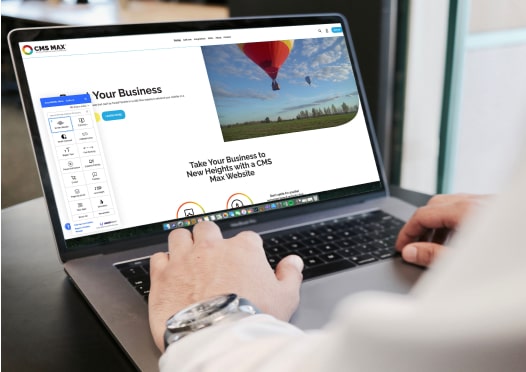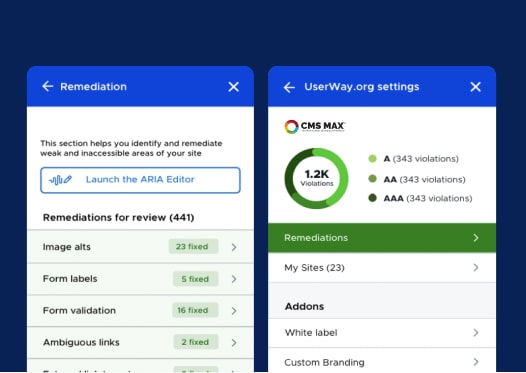 Automatic
ADA Compliance
By implementing the UserWay AI-powered widget, the team at CMS Max avoided manually adjusting the code across all of the sites it hosts. This ensures that their customers are compliant with the ADA, eliminating the risk of lawsuits related to website accessibility.
Effective
Improved Web Traffic and Search Performance
The most popular search engines scan the code on websites looking for accessibility problems. Better accessibility leads to higher search rankings. By deploying UserWay, CMS Max customers rank higher on Google searches. They also report lower bounce rates and higher traffic.
Reduced Workload,
Reduces TCO