UserWay Helps
BlindPax Achieve
Digital Accessibility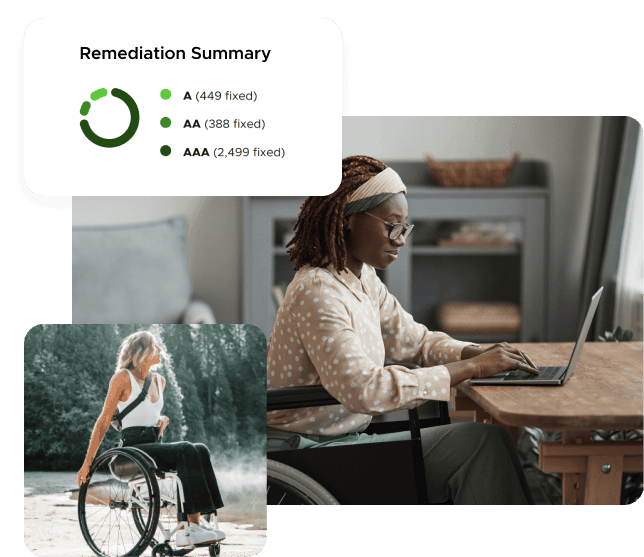 INDUSTRY

Disability services, non-profit organization

CHALLENGE

To make the organization's website and client websites accessible

SOLUTION

Install the UserWay AI-powered Widget on BlindPax and client websites

RESULTS

Fully-customizable online experiences, including a screen reader and contrast settings
Client Background
BlindPax provides educational seminars and diversity programs for the tourism and hospitality industry throughout Africa. The organization's services include training hotel staff how to accommodate blind visitors in addition to helping businesses in the tourism industry make their websites more accessible.
We want everyone who interacts with people with disabilities to know they are capable individuals who can achieve their dreams.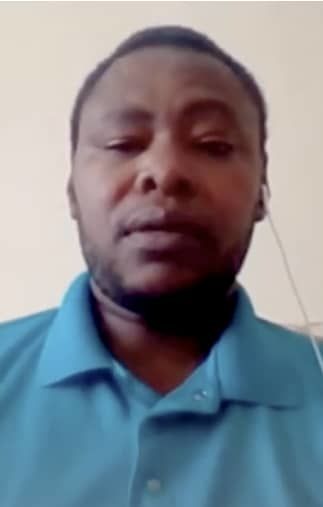 The Challenge
Low-cost online accessibility for users in Africa
Many people in Africa with disabilities cannot afford popular screen reading technologies, which meant that few in the blind community could access the BlindPax website or other tourism-based websites throughout the continent.

A simple solution was needed that would make the BlindPax website accessible that also included a built-in screen reader. The organization also needed an inexpensive and easy way to help its hospitality clients make their websites accessible. Additionally, the BlindPax leadership team wanted to guarantee that any new materials added to all of these sites would automatically be accessible.
The Solution
Revenue
UserWay Partner
As a UserWay Partner, BlindPax earns commissions from clients who add the UserWay widget to their websites.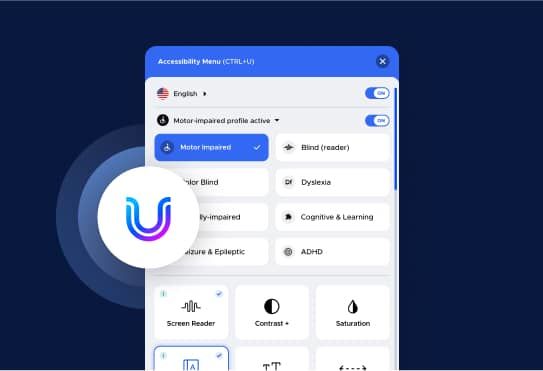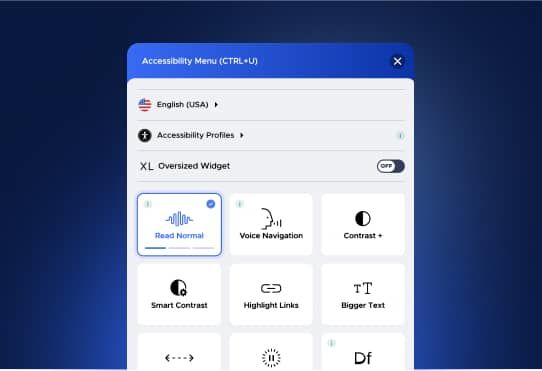 Accessibility
Built-in screen reader
All website visitors, including the blind, can now access the BlindPax website without the need for external screen readers. Instead, they use UserWay's built-in screen reader to listen to site content.
Simplicity
Ease of Implementation and Use
The UserWay AI-powered accessibility widget is easy to add to client websites. Users can just as easily locate the widget on the screen for a fully customizable browsing experience.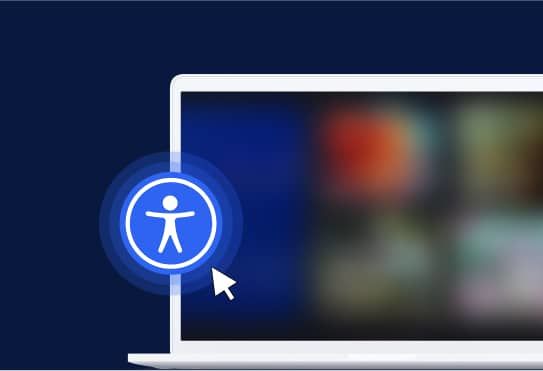 Reduced Workload,
Reduces TCO