UserWay Helps
Accountable Digital Achieve Compliance
for Its Client Sites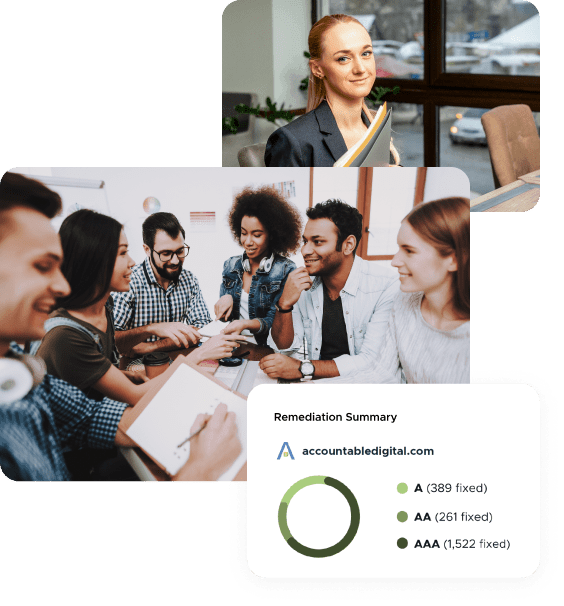 INDUSTRY

Digital marketing

CHALLENGE

To improve client sites' SEO and avoid ADA-related lawsuits through full accessibility

SOLUTION

Install the UserWay AI-powered Widget on client websites

RESULTS

Full accessibility for client websites, access to usage data for SEO analysis, customized icons for each client
Client Background
Accountable Digital is a marketing firm that specializes in financial, nonprofit, eCommerce, travel, B2B and advertising communications. Its team maintains dozens of certifications, and offers more than a decade of digital marketing know-how.

Peter Platt, President and Founder of Accountable Digital, was an early internet pioneer, developing the first Dupont website in 1993. He was also among the first 100 people to earn Google Adwords certification. Platt has been a web innovator since the very beginning, and Accountable Digital shares his passion for innovation.
"I started Accountable Digital 10 years ago because everybody talked about using technology, but no one was connecting it to achieving business objectives. That's what we do at Accountable Digital."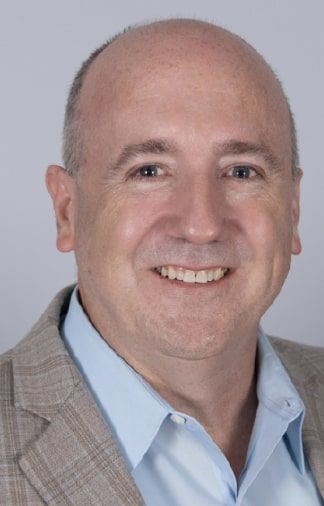 The Challenge
Full Accessibility for WordPress Websites
For the last several years, more Accountable Digital clients have become interested in usability and accessibility. Most of the websites the firm manages are in WordPress. The is a long list of WordPress plugins aimed at making pages more accessible, but most are only partial solutions, at best.

The firm decided it needed a professional accessibility solution when a client was named in a lawsuit at the height of the Covid-19 pandemic. Customers couldn't use assistive devices to order from the client's mobile website. Accountable Digital also wanted a solution with customizable branding that it could easily roll out to all of its client websites.
The Solution
Accessibility
Compliance with ADA
and WCAG
Website visitors can navigate each page in different ways depending on their needs. The AI-powered UserWay Accessibility Widget allows users with coordination problems to navigate websites with just a keyboard. This level of accessibility has helped Accountable Digital's clients achieve full accessibility.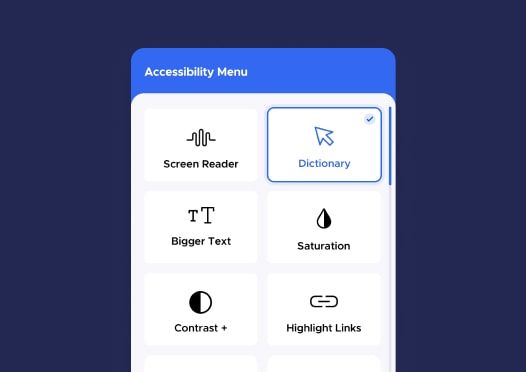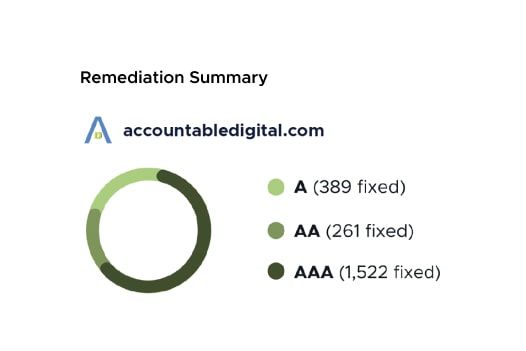 Thoroughness
Usage Data for Web Development Enhancements
Accountable Digital plans to analyze the usage data from the widget to learn more about the impact it has on bounce rates and SEO. The insights from the data will help Accountable Digital build better websites for their clients.
Customizability
Adherence to Client
Brand Guidelines
UserWay's management console makes it easy to install addons or change branding without the need to remember multiple logins across client accounts. Accessibility Digital has also customized the accessibility icons for each site to match its clients' branding.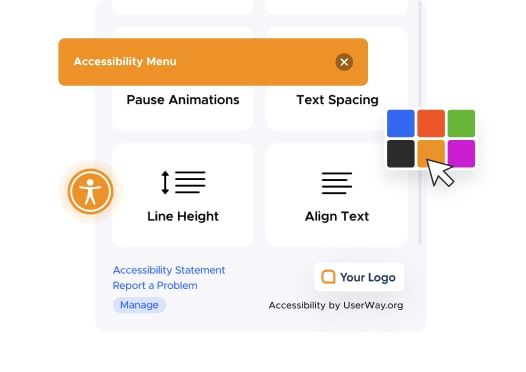 Reduced Workload,
Reduces TCO