Accessibility News - Summary for the Week of April 14th, 2017 Apr 15, 2017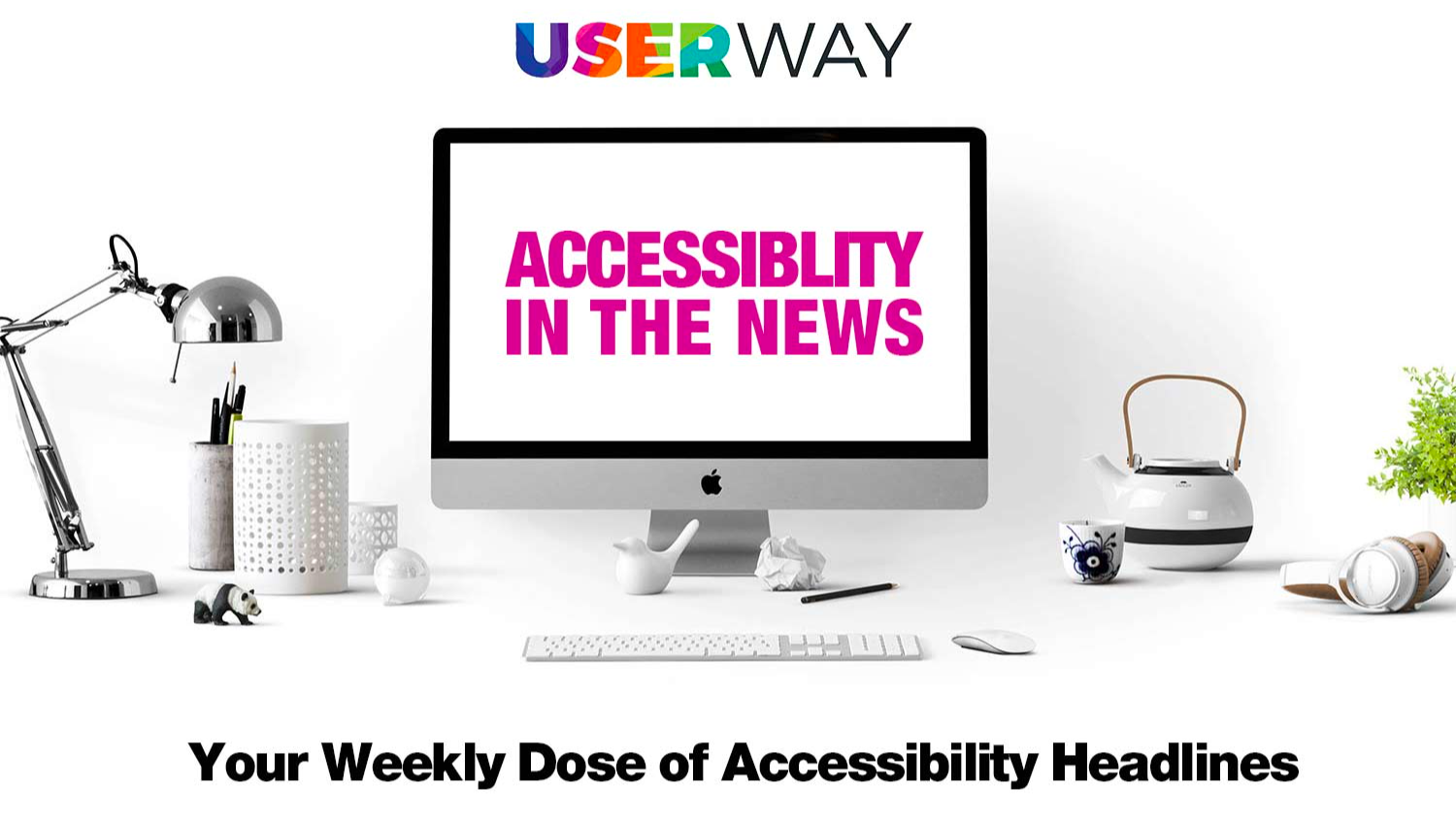 It is Friday, April 14th and its time for more accessibility news! This week, we have two more academic institutions working to improve the way they approach accessibility in order to better serve their students, staff, and faculty. We'll also cover the positive outlook for one company that helps tackle digital accessibility issues, and find how the country of Qatar is committed to creating more accessible websites for its residents. Read on for some of this week's news highlights and updates.
AudioEye's Rise in Popularity
According to Yahoo Finance, AudioEye recorded some impressive client booking numbers in the first quarter of 2017.[1] This is significant because the company has an accessibility focus that could be a game changer in the accessibility world. The company's mission is simple and proactive, "AudioEye aims to eliminate barriers, provide equal access, and enhance the user experience for everyone. Need help with accessibility? AudioEye can help."[2] Posting such high client bookings means a lot of people are looking into accessibility issues. While companies want to make sure they are doing the right thing in terms of accessibility, it can be difficult. AudioEye's CEO reports that the company is able to effectively address 40 to 60% of issues in just a few hours, and they can also help with WCAG 2.0 AA compliance.[3] Instead of making constant updates and getting frustrated by accessibility compliance, it seems that AudioEye is helping clients to resolve their issues quickly and painlessly. Hopefully more companies will begin seeking the help of experts to beef up their accessibility and create a more inclusive digital world.
Read more about AudioEye's accessibility solutions by checking out their website here.
Cornell Votes on Accessibility
This past week, Cornell's University Assembly reaffirmed their commitment to digital accessibility, however they appear to be approaching the subject cautiously. For only thing they note that it is very difficult for sites to be 100% compliant and also cite past issues as the source of their caution, "'I specifically calculated this [resolution] to be the very smallest, most incremental step forward because some of the omnipass resolutions that we tried in the past has failed,' Kruser said. "[4] Noting that other academic institutions have been called out for their inaccessibility, the article makes it clear that the group is trying to strike a balance between action and realism. They appear to be working out the details, and it will be interesting to see how Cornell (and other universities) more toward more accessible digital environments in the future.
Learn more about Cornell's University Assembly meeting and see what else they said about digital accessibility.
Qatar Takes Measures to Achieve Accessibility
Yet again, we are seeing a country's government websites begin to get a serious accessibility review. Qatar's Mada Centre plans to tack the lack of digital accessibility on government sites over the coming year. The Gulf Times article makes it clear that they understand how critical digital accessibility is to the public, "Access to digital platforms and content, as well as the ability to make use of all types of information and communication technology, is fundamental to building a transparent knowledge-based society."[5] The article also notes that Qatar signed on to uphold the United Nations Convention on the Rights of people with disabilities, and they very much plan to uphold the standards set forth by that convention.
Find out more about Qatar's digital accessibility plans and read the full Gulf Times article here.
NC State Works on Accessibility
In another case of an academic institution striving to improve its accessibility, NC State is working to tackle the issue across their campus. NC State reportedly has 1,270 disabled that have expressly registered with the Disabilities Service Office, and likely an additional group of disabled students that did not self-identify with the office.[6] Some students choose not to register with disability services groups for a variety of reasons, and this is nothing new, but it could impact and potentially raise the real number of disabled students on any campus. NC State's efforts are channeled through the Disabilities Service Office, but other campus groups get involved as well, "The DSO also works closely in tandem with Facilities and the Office of Institutional Equity and Diversity in order to ensure that students receive the full scope of their accommodations."[7] By working with students and figuring out how to better meet their individual needs, NC State appears to be taking a good approach to accommodations. Instead of providing blanket solutions and hoping they work, they are working to individualize the assistance their students receive. We are seeing more academic institutions taking a proactive approach to accessibility (both digital and physical. The motivation for this shift may vary, but hopefully the push toward inclusive campuses will help to inspire other campuses.
Find out more about how NC State works to make their campus a more inclusive place on the Technician site.
What stories did you find the most interesting this week? Are there any digital accessibility updates that we should cover next week? Share your thoughts in the comments below!
---
Similar posts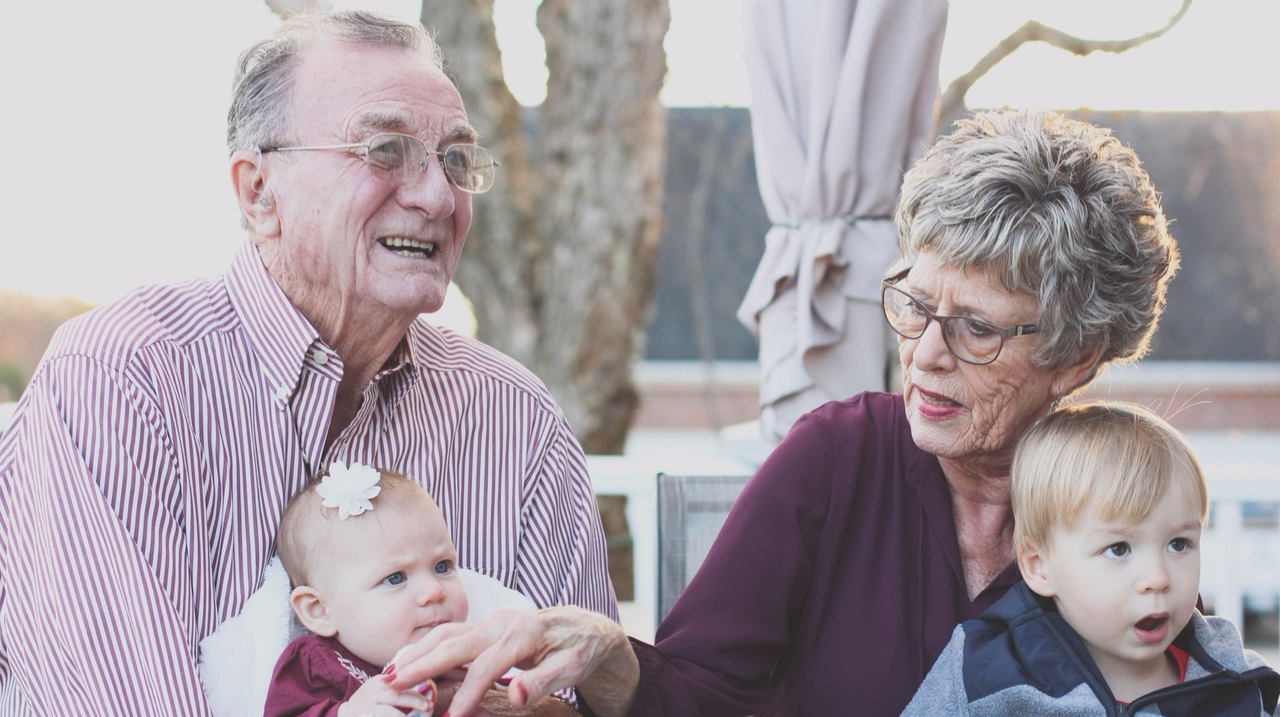 Assisting Elderly Friends and Family with Accessibility
Sometimes we all need a little extra help to learn a new skill. This is absolutely true for new technology since there are constantly new versions and updates being released. It can be tough for anyone…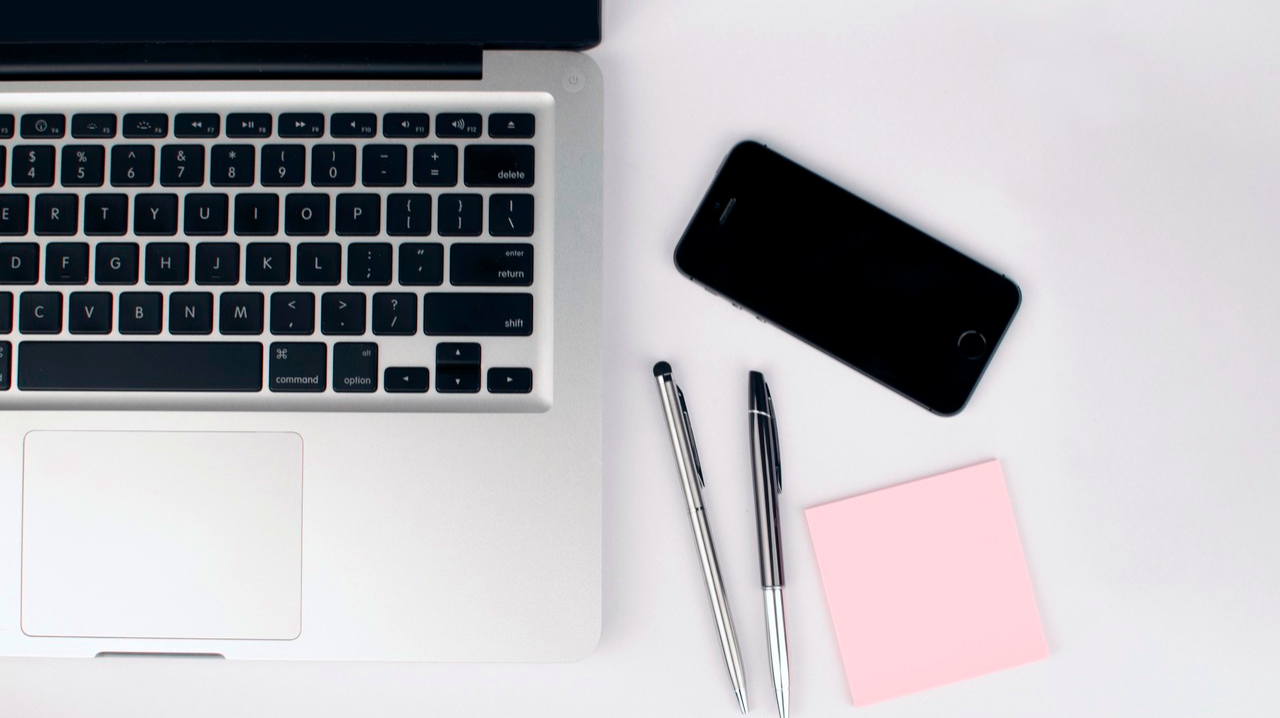 Great (and free) Accessibility Checkers
Are you interested in making your website WCAG 2.0 compliant, but aren't really sure where to begin? Luckily, there are some online tools to help you out. These digital accessibility checkers will…